New Culture Secretary Sajid Javid has said the BBC faces a review of "everything" when its charter comes up for renewal, including all aspects of how the corporation is run and funded.
Mr Javid said plans for the process of renewing the charter, which expires in December 2016, were being worked on.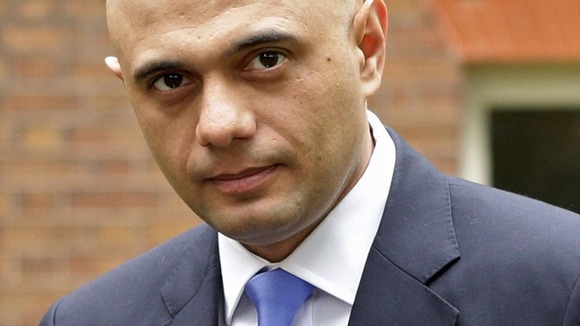 He told Total Politics: "We will announce plans in due course. That will be a time to look at all aspects of the BBC: governance arrangements, licence fees and so forth. That's where we plan to look at everything."
Senior Tories, including the chairman of the Culture, Media and Sport Committee John Whittingdale, are understood to be keen to see the licence fee axed.
But BBC executives insist a subscription system could end up costing viewers more money than the current £145.50 annual charge.