David Cameron has urged the Sudanese government to lift the "barbaric" death sentence handed to a woman for marrying a Christian.
The Prime Minister joined Ed Miliband, Nick Clegg and Tony Blair in condemning the treatment of Meriam Ibrahim - who gave birth to a baby daughter this week while shackled in her cell.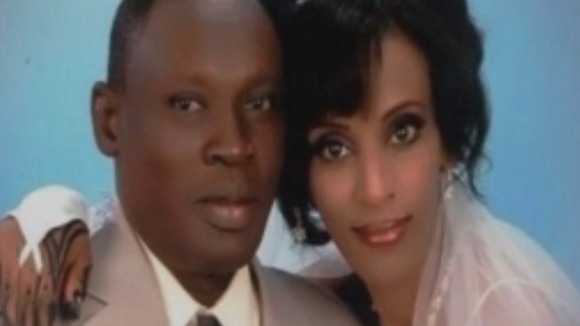 Mr Cameron said he was "absolutely appalled" when he heard about the plight of the 27-year-old. "The way she is being treated is barbaric and has no place in today's world," he told The Times (£).
"I urge the government of Sudan to overturn the sentence and immediately provide appropriate support and medical care for her and her children...The UK will continue to press the government of Sudan to act."