The number of cases of emotion abuse by a parent or guardian to a child in their care reported to a charity helpline has surged by nearly 50% in the last year.
Read: 'Cinderella Law' to stop emotional child abuse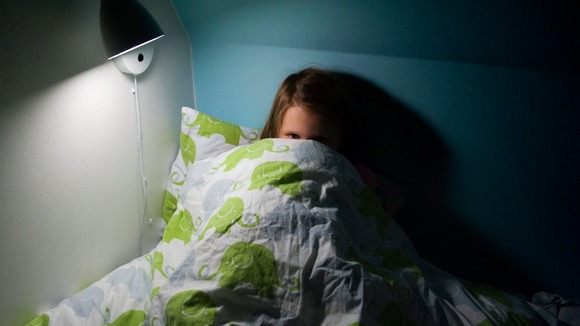 According to the NSPCC, more than 8,000 people called their helpline with concerns a child may be suffering from emotional neglect and abuse over the last twelve months.
Some 5,354 of these cases so serious they were referred to local authorities, the children's charity said.
The figures come as the government considers a change to the law to tackle the emotional neglect and abuse of children.
The so-called Cinderella Law would update the 1933 criminal offence of child cruelty to include emotional neglect and abuse as well as physical abuse.
Read: Number of children calling ChildLine doubles in a year