Ex-Microsoft CEO 'to buy LA Clippers for $2bn'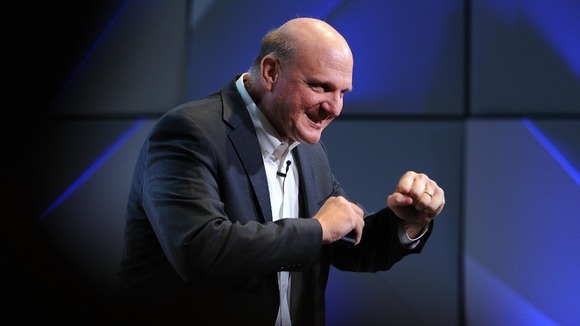 Former Microsoft CEO Steve Ballmer has won a bidding war for the NBA team LA Clippers with a $2bn (£1.2bn) offer, according to the LA Times.
Current owner Donald Sterling was forced to sell the Californian basketball team after being recorded making a series of racist comments.
Earlier reports had suggested that Oprah Winfrey had been interested in taking over the team.
April: LA Clippers owner banned for life over racist comments