The combined cost of fraudulent insurance claims reached a record £1.3 billion last year, according to an industry watchdog.
Read: Canoe fraudster John Darwin ordered to pay £40,000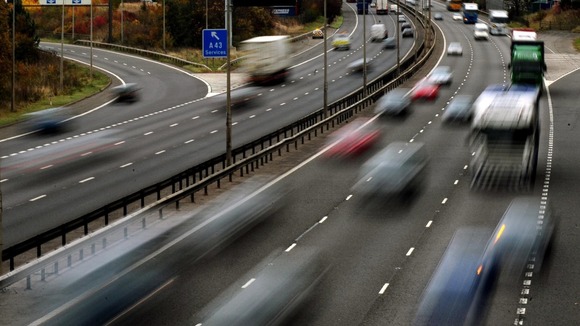 Data released by the Association of British Insurers (ABI) said the annual cost of insurance fraud passed on to the customer was around £90 per head.
The body said there has also been a "significant" increase in people phoning up to report suspected fraudsters, indicating a growing acknowledgement that this is not a "victimless" crime.
Fraudulent motor insurance claims were the most expensive and common to be exposed, with 59,900 dishonest claims worth £811 million detected last year.
Read: Rugby-playing fraudster to be sentenced for £923k claim