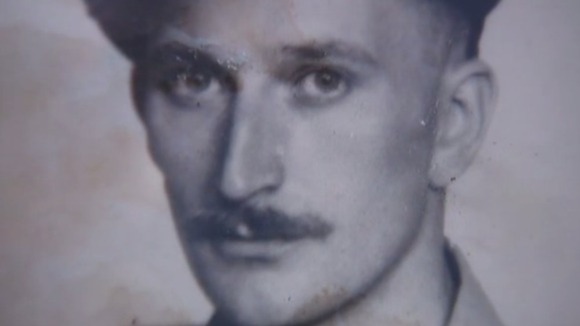 A funeral will take place today for WWII veteran George Thompson, who died earlier this month with no living relatives and few surviving friends.
The Royal Air Force Association in Rotherham has urged members of public to attend the service.
Mr Thompson's wife Mildred died in 2004. He spent the final years of his life in a care home and died on May 14.
Read more: Public urged to attend funeral of WWII veteran who died with no living family