The husband of a pregnant woman who was stoned to death by her family in Pakistan reportedly killed his first wife four years ago.
Mohammed Iqbal told local media he and his wife Farzana Parveen went to the high court in Lahore to contest a criminal complaint filed by his father-in-law when she was attacked.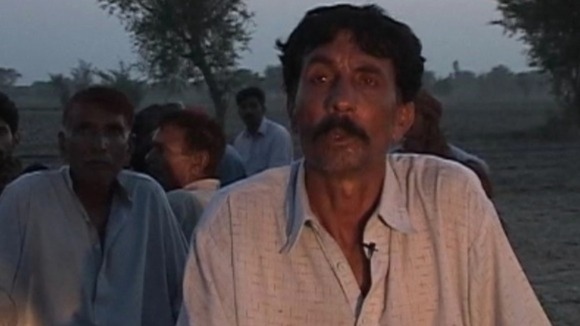 Police have since told the Associated Press that Iqbal was arrested over the October 2009 killing of his first wife, Ayesha Bibi.
The case was withdrawn after a family member forgave him, they added.
Under Pakistani law, those charged with a slaying can see their criminal case dropped if family members of the deceased forgive them or accept so-called offerings over the crime.
Read: Relatives arrested after woman stabbed to death in Pakistan