Tony Blair could intervene to ensure exchanges he had with George Bush in the run-up to the Iraq war are fully disclosed, Sir John Major has said.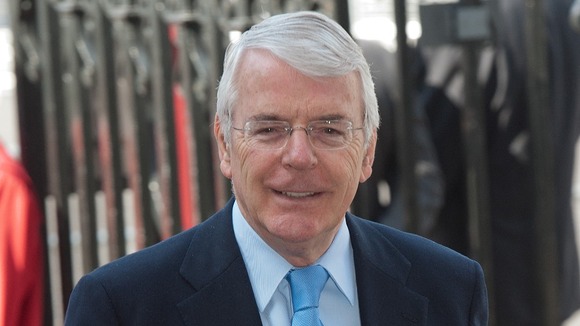 The Chilcot Inquiry, which is looking into the decision to go to war, has reached a deal to publish the "gists" of the two leaders' communications.
But the Conservative former prime minister urged Mr Blair and Labour to consider giving permission for full disclosure, warning that revealing only partial extracts would allow suspicions about what took place to "fester and maybe worsen".
Sir John said there were "strict rules" preventing the current Government from getting involved, but that "withholding them is going to be very embarrassing for Tony Blair, not least of course because he brought the Freedom of Information Act into law when he was in government."