A cyber stalker who bugged computers to spy on women has walked free from court with a 12-month suspended sentence and a fine.
Andrew Meldrum, 30, secretly installed spying software on his victims' computers, allowing him to access private, nude pictures taken covertly.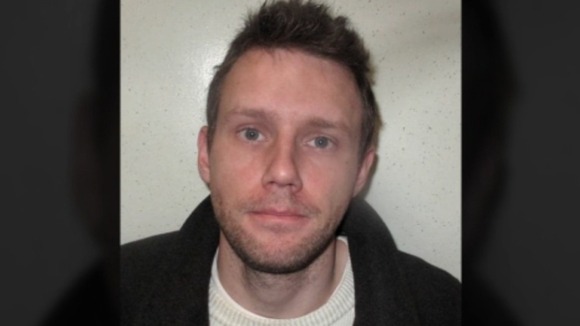 Meldrum admitted three counts of unauthorised access to computer material and was found guilty of two counts of voyeurism after a trial at Woolwich Crown Court.
One of his victims wept in court and held her head in her hands at the sentence.