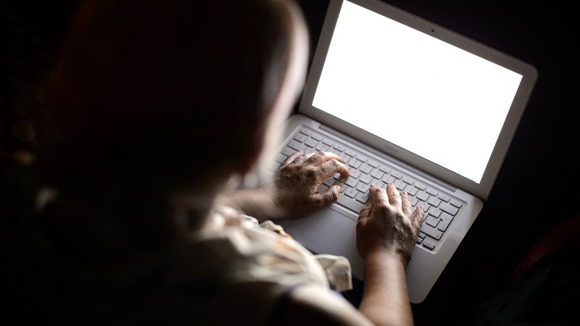 A man is due to be sentenced today in the country's first cyberstalking case.
Andrew Meldrum, 30, remotely filmed a woman using software he installed on her laptop.
Meldrum has admitted three counts of unauthorised access to computer material and was found guilty of two counts of voyeurism after a trial at Woolwich Crown Court.