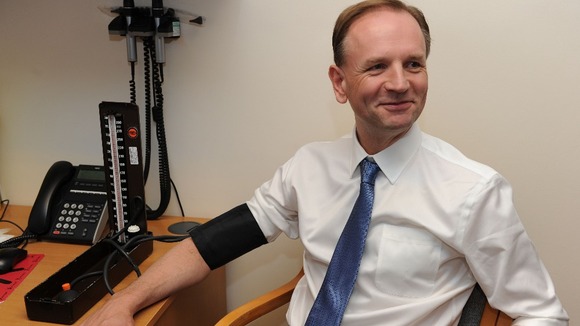 The NHS must end "mass centralisation" and instead expand its local services to treat people in their own communities, the new boss of NHS England has said.
Chief executive Simon Stevens, who began the role last month, said too many patients are being robbed of "dignity and compassion" because of a lack of local care.
Many health services in western Europe were already successfully serving their local communities without centralising everything, he added.