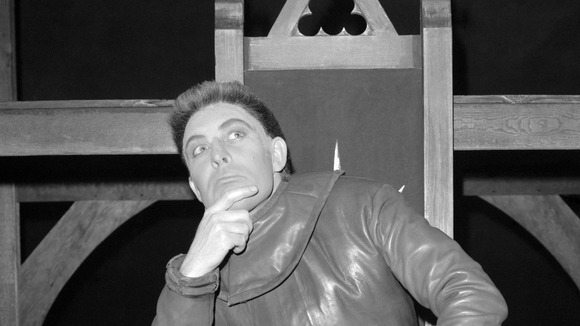 Enthusiasts of Richard III have said a study examining his spine has shown the Shakespearean description of him as a "bunch-backed toad" is a "complete fabrication".
Scientists from the University of Leicester's School of Archaelogy and Ancient History produced a 3D reconstruction of the king's spine after his skeleton was found beneath a Leicester car park.
Dr Phil Stone, chairman of the Richard III Society, said it is "yet more proof that, while the plays are splendid dramas, they are also most certainly fiction not fact."