The son of a man whose pregnant wife was stoned to death by her family in Pakistan told the Associated Press (AP) his father killed his first wife over a dispute.
Aurang Zeb, one of Mohammed Iqbal's five children, claimed his father was arrested after he killed his mother in 2009.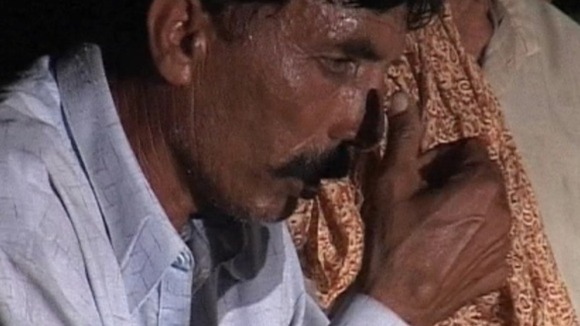 Iqbal's children later forgave him and the case was withdrawn, he added.
Asked about the reports, Iqbal told AP he could not speak because he was praying at his second wife's grave.
Read: Relatives arrested after woman stoned to death in Pakistan