The British economy is growing at its fastest rate since the last boom, according to figures from the UK's most powerful business lobby.
Read: Drugs and prostitution to 'boost UK economy by £10bn'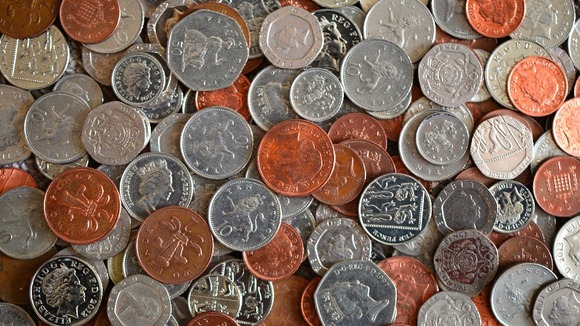 The Confederation of British Industry (CBI) said economic growth in May gave its strongest reading since data began in 2003.
The poll of 726 firms found a balance of plus 35% - the difference between those reporting higher output in the last three months and those saying it was lower. It was up from plus 25% in April.
It suggested the UK economy - which grew by 0.8% in the first three months of 2014 - had continued to perform strongly going into the second quarter, the CBI said.