Cyber stalker Andrew Meldrum has been described as a "jealous and controlling" man who pursued his plot for his own "personal sexual gratification".
Sentencing, Recorder Mark Heywood QC said: "It's clear from the evidence that many, many, many recordings were made by the computers of the three young women... concerning the most private acts in their own homes."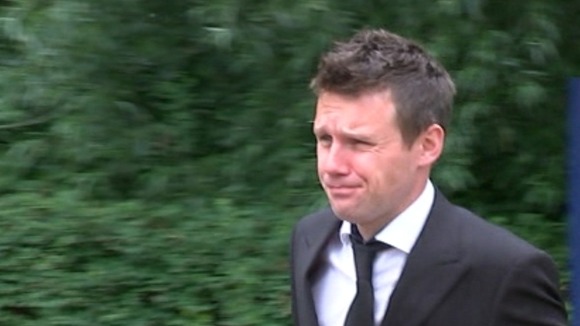 In one case, Meldrum conned his victim into believing he could help solve her computer problems but instead installed software which allowed him to remotely access her webcam.
He remained undetected for 15 months until the women - who cannot be named for legal reasons - discovered the programme had been installed on their computers.
Meldrum, a former Goldsmiths University student, has been ordered to forfeit his computer and pay a contribution to prosecution costs of £2,100 plus a £100 victim surcharge.