The friend of a British man missing in the Malaysian jungle has told ITV News he was "an adventurous guy" who "likes to trek".
Etienne Do, who created the Find Gareth Huntley Facebook page, said he was "extremely worried" that the 34 year old has not been seen since he trekked to a waterfall in Tioman Island on Tuesday morning.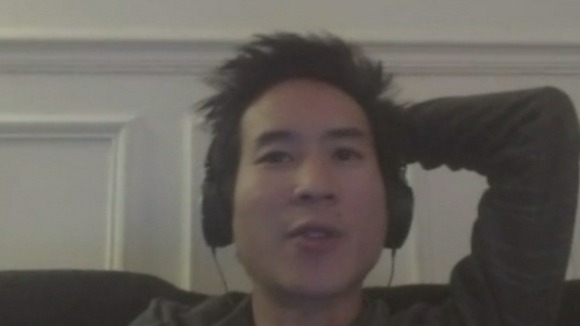 Mr Do said Gareth had visited the waterfall a few times before with a guide and knew the area, but decided in this instance to try the hour-long trek alone.
He told ITV News the Facebook page was created "to pressure the Malaysian authorities to send a rescue mission to Tioman Island".