The Prime Minister has "indirectly threatened" Germany's Angela Merkel that he would no longer guarantee British membership in the EU if European leaders elect Jean-Claude Juncker as European Commission chief, German magazine Spiegel said.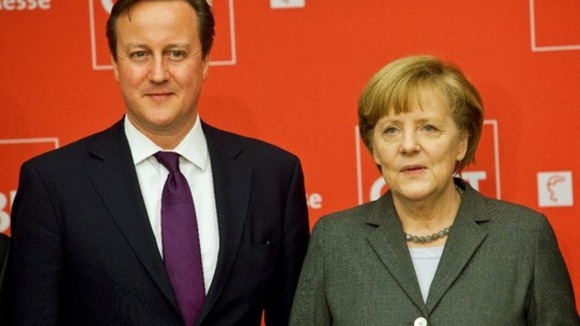 David Cameron said that if Mr Juncker became the EU Commission's president, the UK government could be destabilised to the extent that an "in-out" referendum would have to be brought forward, Spiegel reported.
The European Commission president is selected by EU leaders but must be approved by the EU parliament where Eurosceptics from the right made gains in last week's election.
Read: Leaders set to review EU's agenda after Eurosceptic surge