Unconfirmed reports suggest two people have died at the Jim Clark rally in the Scottish Borders.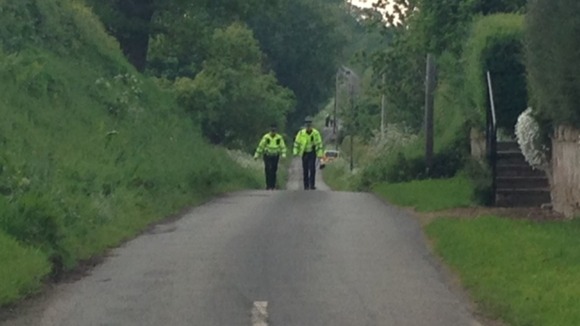 It is understood that a car taking part in the rally has struck spectators on Swinton Hill road after going over a bridge at around 4pm.
Emergency services remain at the scene. An air ambulance was in attendance.