Offering infants a frequent taste of vegetables may be a way to turn them on to healthy food, a study suggests.
Scientists found that starting early was the key to encouraging children to eat up their greens - or, in this case, artichoke.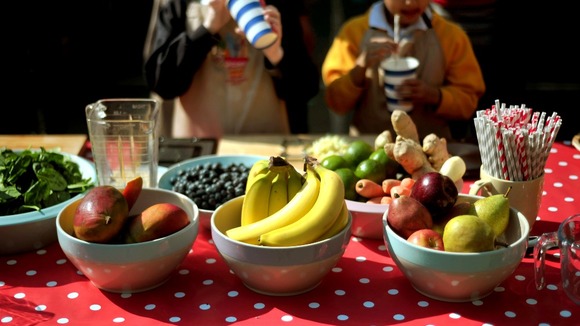 The vegetable was chosen for the experiment because a survey showed it to be one of the least popular with parents.
Most babies given frequent small meals of artichoke puree increased the amount they ate over time, while 21% fell into the category of "plate clearers" who gobbled up more than 75% of each helping.