A friend of a British man missing in the Malaysian jungle said the idea that there is a proper professional search going on in the jungle is "laughable."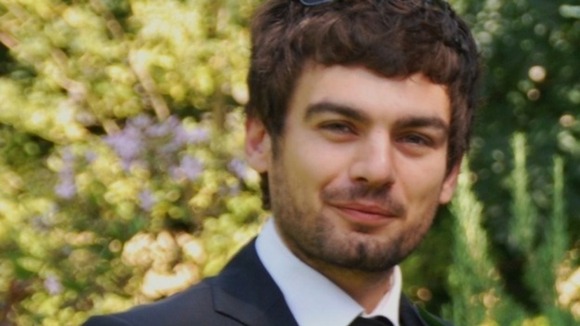 "There are five police, in one boat, and nobody is in control," Kyle Neo Kai Fu, who lives locally, said.
"The most likely scenario is that Gareth is injured in a ravine, with a broken leg - and we are running out of time," he said.
Read: Brother of Brit missing in Malaysian jungle urges PM to act