Families of Winterbourne View Hospital abuse victims have accused the Government, NHS and local authorities of an "appalling failure" over the rehousing of vulnerable people with disabilities.
They said there has been a "betrayal" of people at risk of abuse and neglect after ministers claimed the care of around 3,000 people with learning disabilities and autism should be reviewed in light of the Winterbourne View scandal three years ago.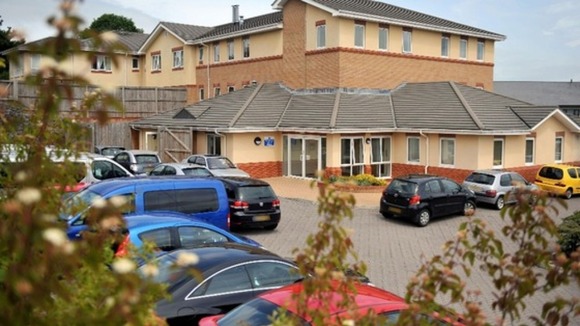 The families wrote in a letter to the Daily Telegraph, "The time for talking and excuses is over. The Prime Minister must take personal responsibility and address this failure of national government, local government and the NHS."
Undercover filming by BBC's Panorama showed a pattern of serious abuse at the private hospital near Bristol and six workers were later jailed for ill-treatment and neglect.