US Defence Secretary Chuck Hagel has called on Thailand to "return to democracy" during an Asia-Pacific security forum after the military took over control of the government in a coup.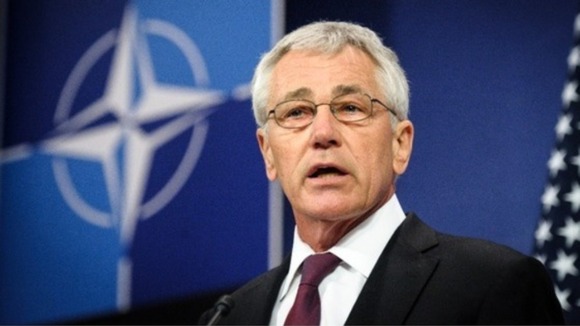 "We will also respond when nations retreat from democracy, as in Thailand. We urge the Royal Thai Armed Forces to release those who have been detained, end restrictions on free expression, and move immediately to restore power to the people of Thailand through free and fair elections.
"Until that happens, as US law requires, the US State of Department is suspending and reconsidering US assistance and engagement with Bangkok", he said.