Police investigating the disappearance of a nurse Rui Li in Dorset, are looking for information on two vehicles seen in the area.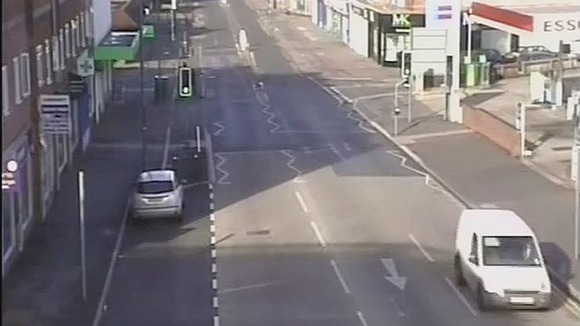 Detective Inspector Marcus Hester, of Dorset Police's Major Crime Investigation Team, said:
"We now wish to speak with anyone who has any information about the silver Fiat Punto, W887 PDL.
"We are also appealing for information about the movement of a large white Ford Transit van, Y491 GFT."
Police said they were both seen in and around the Cromer Motors site between the 24th May and Wednesday 28th May 2014.