Labour leader Ed Miliband has joined the Prime Minister to condemn the death sentence handed to a Sudanese woman.
Mr Miliband told The Times (£) that the incarceration of Meriam Ibrahim was "utterly appalling and an abhorrent abuse of her human rights".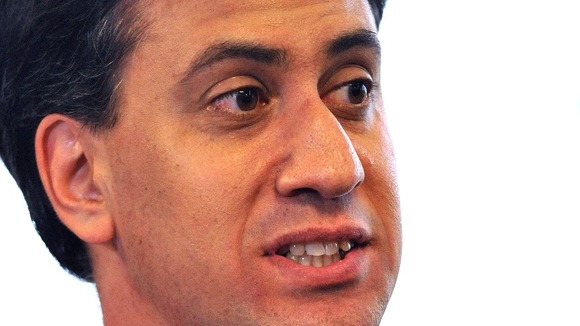 He said: "Nobody should be persecuted because of the religion they practice or the person they fall in love with.
"I cannot imagine the suffering - both physical and emotional - that Meriam, her husband and their two young children must be going through," he said.