The mother of a missing British man told ITV News she will travel out to Malaysia tonight.
Janet Southwell told Senior Correspondent Ronke Phillips she is becoming increasingly anxious about her son, saying, "The longer he is missing the more concerned I am."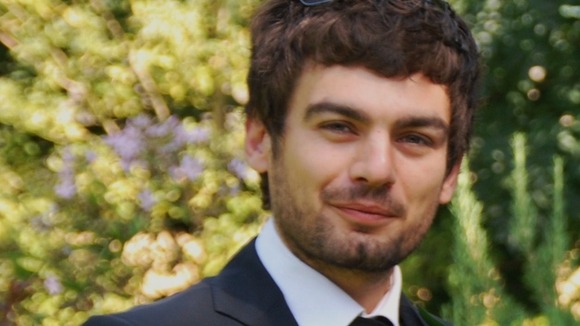 Mrs Southwell said: "I understand there are now between 20 and 30 officers involved in the search for my son and that finally they have brought in a team of dogs, but he has been missing for four days now and I feel the search should be intensified.
"We full appreciate the efforts of Malaysia so far, but our appeal is for the search to stepped up."
Mrs Southwell said she received a call from the British High Commissioner this morning and has been assured they are liaising with the Malaysian authorities.