PM on collision course with Merkel over EC presidency
David Cameron is on a collision course with Angela Merkel after the German chancellor backed the continuity candidate for next president of the European Commission.
Mrs Merkel announced she wants Jean-Claude Juncker to get the key post despite the Prime Minister making clear he views the former Luxembourg leader as a symbol of Europe's past.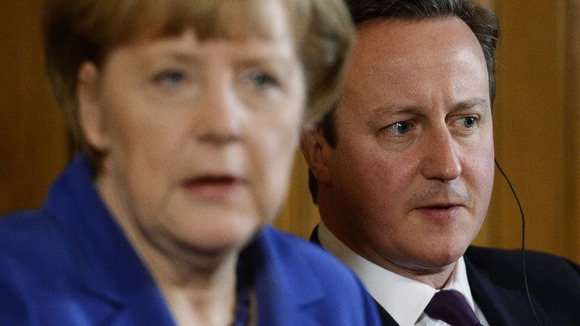 Mr Cameron was thought to have won over some of his counterparts at a Brussels summit this week, where he argued that a reformer should take charge of the EU executive.
But speaking at the National Catholic Congress in Regensburg, Mrs Merkel is reported to have said: "I will now lead all negotiations in the spirit that Jean-Claude Juncker should become president of the European commission."
Read: Anti-immigrant Eurosceptic parties see gains across Europe