The Jim Clark road rally has been cancelled by police after a crash. A number of spectators have been injured at the Jim Clark Rally in the Scottish Borders, according to unconfirmed reports.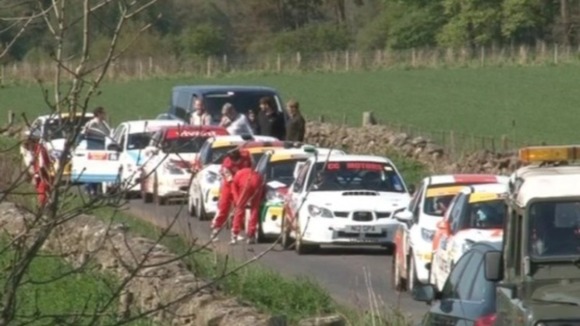 The competition takes place over three days on closed roads in the Duns and Kelso areas.
Police said emergency services are dealing with an "incident".
It is understood the crash was near Coldstream.
Read: Reports - 'Spectators injured at the Jim Clark Rally'