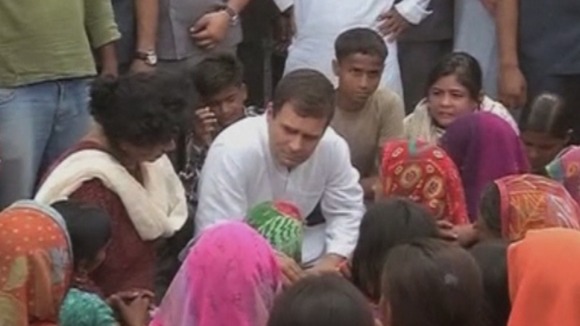 A senior Indian official has called for federal police to investigate the gang-rape and hanging of two teenage girls.
Vice president of India's Congress Party, Rahul Gandhi, visited the site where the teenager's were found hanged.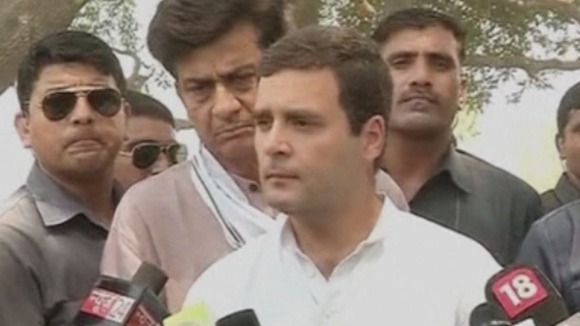 Gandhi said: "The honour of women is invaluable - there is a need for justice.
"In the end the people who were involved in this should know that in India this will not be tolerated."