The family of a pregnant Pakistani woman who was beaten and stoned to death in broad daylight accused her husband of killing her.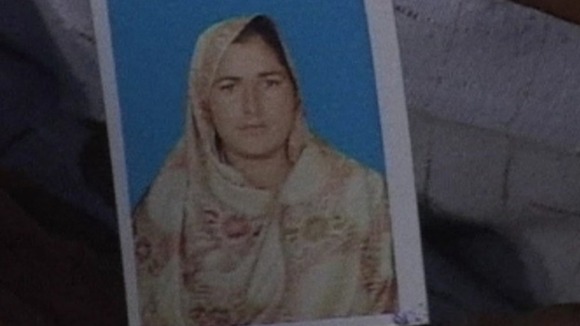 Police said Farzana Iqbal, 25, was murdered by assailants including her own father because she had married a man of her own choosing instead of the one they've selected for her.
But Farzana's elder sister said it was Iqbal who had killed her.
"Muhammed Iqbal and his accomplices killed Farzana, and her father and the rest of her family were wrongly accused of murder," Khalida Bibi told reporters in the city of Lahore.
Mohammed Iqbal admitted to local media that he killed his first wife over a dispute. Iqbal's children later forgave him and the case was withdrawn.