The Treasury has stepped up calls for the Scottish Government to set out what the start-up costs for an independent Scotland would be, branding the administration's recently-published analysis of the country's finances "wholly inadequate".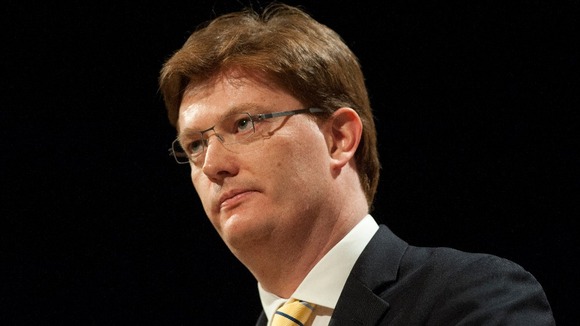 Chief Secretary to the Treasury has written to Scotland's Finance Secretary, to formally request that the government in Edinburgh "publish its detailed assessments of the cost of establishing or reforming the departments and organisations that would be required in a new Scottish state".
Danny Alexander accused the SNP administration of making the case for leaving the UK on a "false prospectus".
Read: Treasury: Scottish people '£1,400 a year better off in UK'