Shadow foreign secretary Douglas Alexander has sought to turn up the heat on David Cameron by demanding he spell out his negotiation aims for Europe.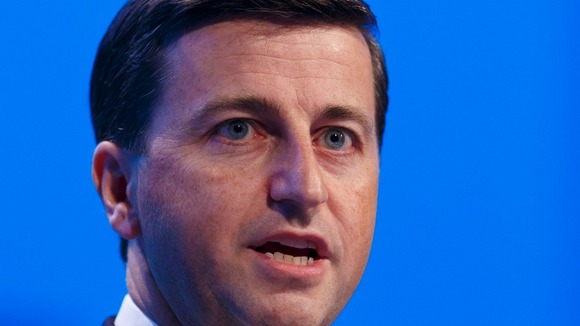 In a letter to the Prime Minister, Mr Alexander wrote: "It is now 16 months since your Bloomberg speech about the future of Europe where you described five key principles that you said should underpin the way Europe should change...
"Since then, despite repeated requests from leading members of the British business community, from within your own party and from MPs from all sides, you have failed to set out your specific reform agenda for the EU.
"It is high time you shared with the British people your proposals to change the EU."