EU leaders should not bow to pressure from the minority in their decision of who to elect as European Commission chief, Jean-Claude Juncker has said, according to an advance extract of an article published in Germany's Bild am Sonntag newspaper on Sunday.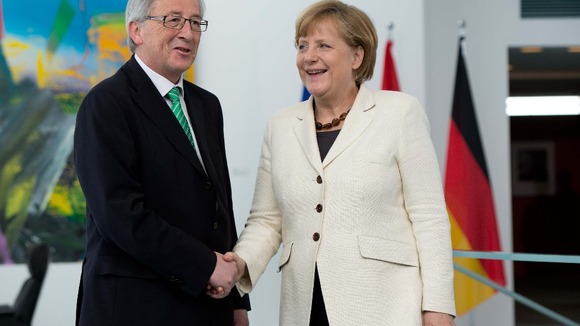 "Europe must not allow itself to be blackmailed," Luxembourg's ex-premier said, adding that a broad majority of Christian Democratic and socialist leaders in the European Council backed him.
He said he was in favour of getting "all of the other heads of government on board too" in the coming three to four weeks, and offered to hold talks on priorities for the next Commission.
Read: Leaders set to review EU's agenda after Eurosceptic surge