Shadow International Development Secretary Jim Murphy has called for the Fifa 2022 World Cup bid to be "cancelled and re-run" if the corruption allegations were found to be true.
He told BBC Radio 5 Live's Pienaar's Politics: "I think the Qatar decision has always been controversial, but sometimes it was seen by the Qataris as sour grapes from the English.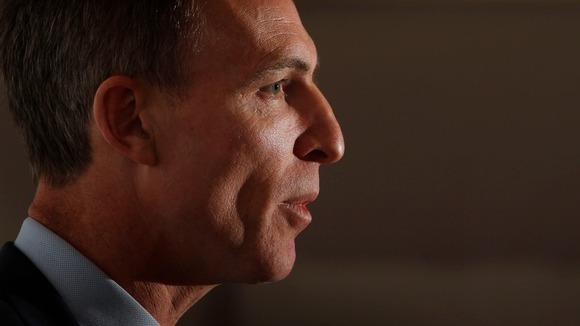 "But if these allegations turn out to be true there can be no question about this.
"The thing wasn't done fairly. The building in Qatar should be paused and they should have a fair and open competition.
"The failure to do so would amount to the biggest crisis in Fifa since its formation in 1904."
Read more: Fifa faces '$5m corruption claim' over Qatar World Cup