The father of freed US Sergeant Bergdahl is believed to have learnt the language of his son's captors to have a better chance to communicate with them.
Sue Martin, owner of Zaney's, a Hailey coffee shop where Bowe Bergdahl once worked, said the Bergdahls shared credit for their son's release.
"It is unprecedented when a father learns the language of his son's captors so he can communicate directly with them".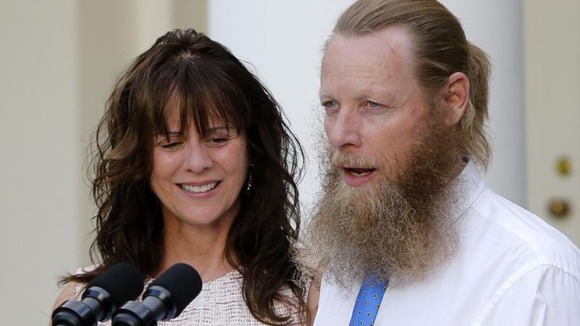 "Bob and Jani spent all their waking hours since Bowe was captured working for his safe return home."
Bergdahl was captured under unknown circumstances in eastern Afghanistan by militants on June 30, 2009, about two months after arriving in the country.
More: Army Sergeant exchanged for Guantanamo Taliban detainees