Fifa's vice president has told ITV News the "whole crux of the matter" is whether any of the payments allegedly made by Mohamed Bin Hammam "have a connection to Qatar's bid committee."
Football's world governing body faces fresh allegations over its decision to award the 2022 World Cup to Qatar.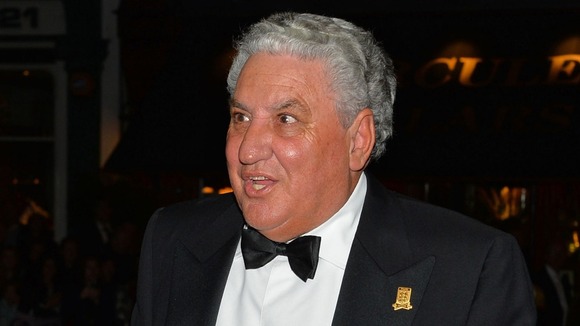 Jim Boyce said: "Any evidence should be handed over to Michael Garcia and I await his report with great interest.
"He should be given full and complete control over his investigation. I'm not going to pre-judge his report."
Mr Boyce said he has "confidence" in Fifa's integrity, adding, "I have seen major reforms that have taken place since I started three years ago."