Fifa, the world football governing body, is facing fresh allegations over its decision to award the 2022 World Cup to Qatar.
An investigation by The Sunday Times (£) uncovered a cache of millions of files raising further questions about the successful bid.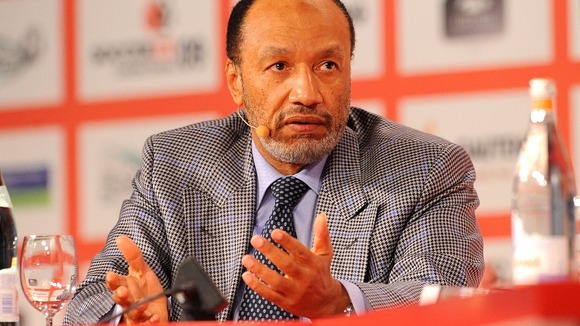 Qatar 2022 and disgraced Qatari football official Mohamed Bin Hammam have always strenuously denied the former Fifa vice-president actively lobbied on their behalf in the run-up to the vote in December 2010.
However, according to the newspaper, the Qatari vice-president of Fifa used secret slush funds to make dozens of payments totalling more than $5 million (£2.9 million) to senior football officials to create a groundswell of support for Qatar's plan to take world football by storm.