George Osborne appears to have admitted defeat on the Tory pledge to bring annual net immigration below 100,000 by the general election.
The Chancellor said progress had been made on reducing numbers, but suggested Britain's relationship with the EU would need to be renegotiated after May 2015 to deliver David Cameron's promise.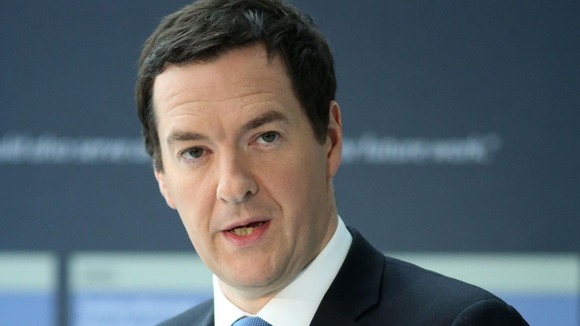 Interviewed for the Sun on Sunday (£) , Mr Osborne said: "We've set out our ambition, we are committed to that ambition, and as you see with the Immigration Act now coming into effect we are delivering the actual changes that will help us control our borders...
"That requires renegotiation of our membership of the EU, an in-out referendum so the British people have their say. The point that people need to focus on is that a general election is not a free hit, it matters who the Government is".