David Cameron knows he must deliver "significant return of powers" from the EU to win the support of Tory colleagues in a referendum on British membership, Iain Duncan Smith has indicated.
The Work and Pensions Secretary said the Prime Minister was clear he could not "come back with nothing" from a mooted renegotiation after the general election.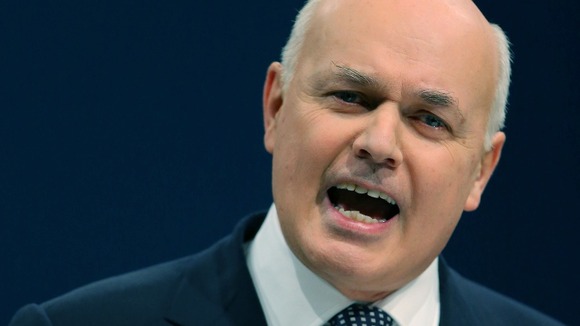 He also lashed out at the BBC for failing to give enough prominence to Mr Cameron's promise of an in-out vote in 2017.
Speaking to the Sunday Telegraph, Mr Duncan Smith said: "I don't think the Prime Minister in any way is lost on that fact that he will need to get back some substantial and significant return of powers".