The 29-year-old Frenchman arrested over the fatal shooting of three people at Brussels' Jewish Museum was radicalised during the last of his five stays in jail in France, a prosecutor said.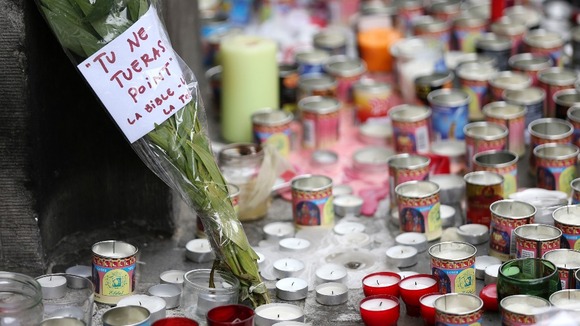 "During his last stay in jail he was noticed for extremist (Islamic) proselytism," Paris prosecutor Francois Molins said.
He said that the suspect, Mehdi Nemmouche, travelled to Syria only three weeks after he was freed in December 2012.
Read: Suspect 'arrested' in France over Jewish Museum killings