French police have arrested a 29-year-old man suspected of being involved in the shooting deaths last weekend of three people at Brussels' Jewish Museum, official sources in Belgium and France said on Sunday.
Read more: CCTV shows Jewish Museum suspect open fire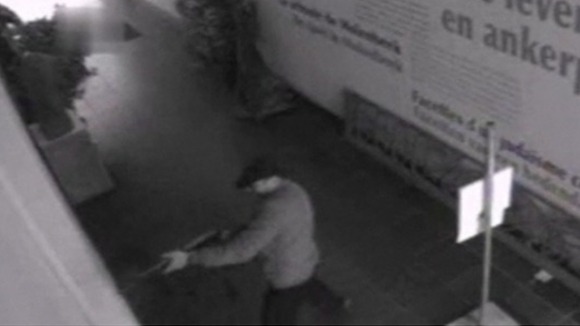 The Frenchman was arrested in the southern French city of Marseilles on Friday and had a Kalashnikov and another gun with him, a French police source said.
The man, from the northern city of Roubaix, had been in jail in 2012.
More: Suspect 'arrested' in France over Jewish Museum killings