"All available search assets" are being used to find a British man missing in the Malaysian jungle, Defence Secretary Philip Hammond has been assured.
The Foreign Office said Mr Hammond, who has arrived in the country, was told Malaysian authorities would do everything possible to find 34-year-old Gareth Huntley.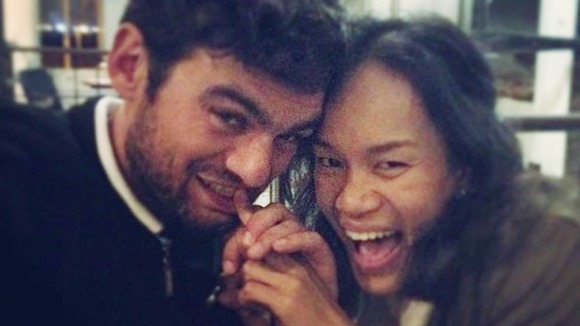 An FCO spokesman said: "The Defence Secretary, who is in Malaysia, has spoken to the Malaysian Defence Minister this morning to confirm that all available search assets are used to find Gareth Huntley.
"The Government will continue to work with the Malaysian authorities to ensure there is a comprehensive search."
Read: Hammond discusses missing Brit with Malaysian counterpart