Pensions minister Steve Webb has described collective pension schemes as "some of the best in the world", as radical reforms are expected to be addressed in the Queen's Speech this week.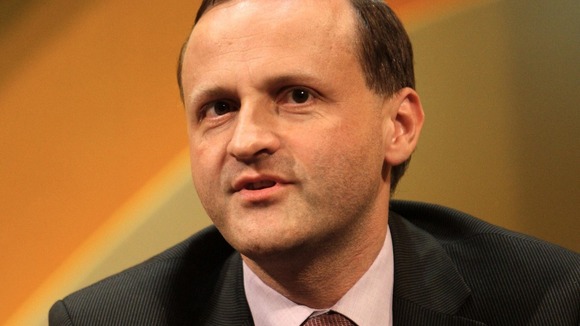 He told The Sunday Telegraph that the key advantage was "pooling risk" of investments performing less well than expected across large numbers of people of different ages, "just like car insurance or the NHS".
"It gives people greater certainty and probably better value," he said. "There are some quite strong claims made for how much better it is. People say, you will get a 30% bigger pension.
"You might, you might not, but clearly it is pretty unambiguous that you will get a more certain outcome and potentially a better one."