Shadow immigration minister David Hanson has said that George Osborne "has finally admitted the Government will fail to meet its own net migration target, despite David Cameron's 'no ifs, no buts' promise."
Hanson said: "It is his Government that has failed to listen to our calls for stronger border controls and enforcement, refused to tackle illegal immigration and failed to meet its own target.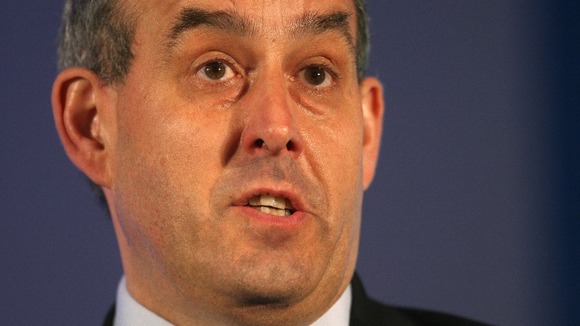 "Labour is calling for stronger border controls to stop illegal entry but the Government is failing to introduce them" he said.
Hanson continued by saying the Labour government would bring back fingerprinting of illegal immigrants at Calais, and introduce proper in-out checks so "visas would be enforced".