A radical shake-up of workplace pensions is set to be unveiled in the Queen's Speech this week, with supporters saying retirement incomes could be boosted by thousands of pounds.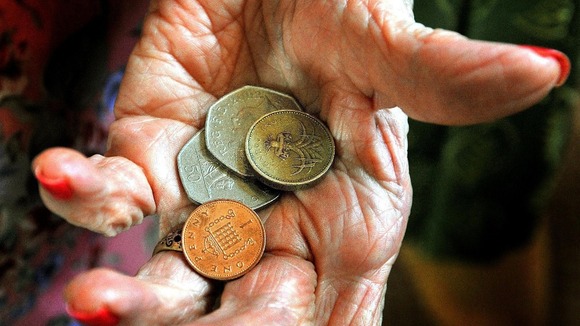 For the first time, staff will be able to put their money into Dutch-style "collective pensions", shared with thousands of other members.
The so-called "mega funds" are regarded by many as a better investment because they are less vulnerable to variations in the stock market. The controversial changes, which could be introduced as early as 2016, are intended to deliver better value for pensioners.