Police are working to remove the bodies of three people killed after a car ploughed into spectators at a rally.
Two men and s woman were killed when the car came off the road in the second of two crashes that occurred during the Jim Clark Rally in the Scottish Borders.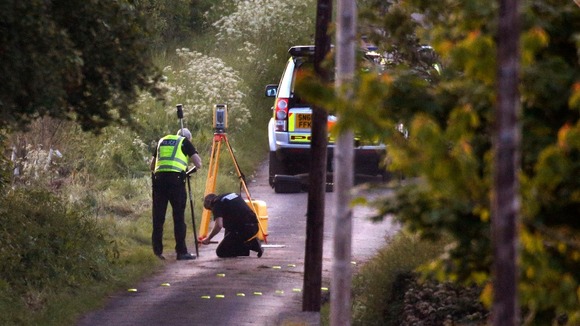 Superintendent Phil O'Kane of Police Scotland said officers were working to "forensically and sympathetically remove the deceased" from the scene.
He added: "We secured the scene last night, it was fading light, and the practicalities meant body removal was not an option, so they will be recovered over the course of today and police are working on that.
"We will also ensure we contact the next of kin and we will put in place all necessary family support for them."
More: Three people killed and six injured at Jim Clark Rally