Three detained suspects have confessed to the gang-rape and slaying of two teenage cousins who were found hanging from a tree in northern India last week, according to local police.
The killing of the 14 and 15-year-old girls in Uttar Pradesh state caused outrage across India, with angry demonstrators taking to the streets.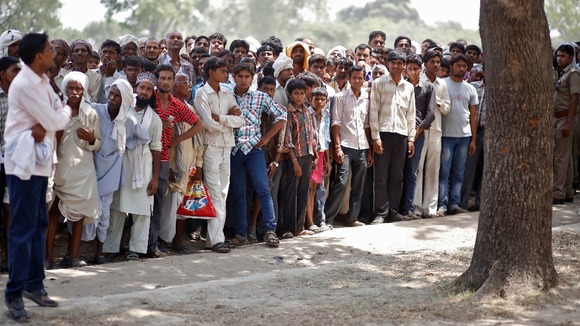 Officer Atul Saxena said today that police were preparing identity sketches of two missing suspects based on descriptions provided by the arrested men.
Authorities also arrested two police officers for failing to investigate when the father of one of the teenagers reported them missing.