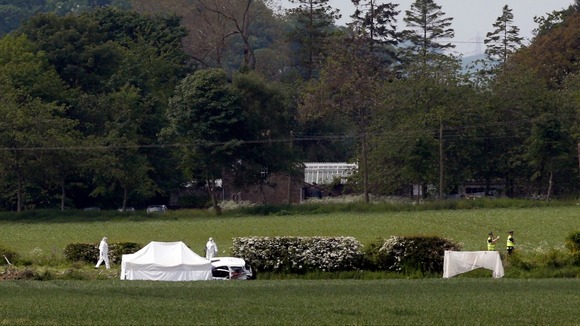 By Debi Edward: Scotland Correspondent
Three people killed at the Jim Clark Rally were all from the Greater Glasgow area.
They were a 73-year-old man, a 63-year-old woman and a 71-year-old man and were all spectators at the event in the Scottish Borders.
Two people remain in a critical critical in hospital following yesterday's crashes.