Around 1 million computers globally have already been infected by the new malware, FBI said.
Roughly 25% of the computers are located in the US, with around 15,500 hit in the UK.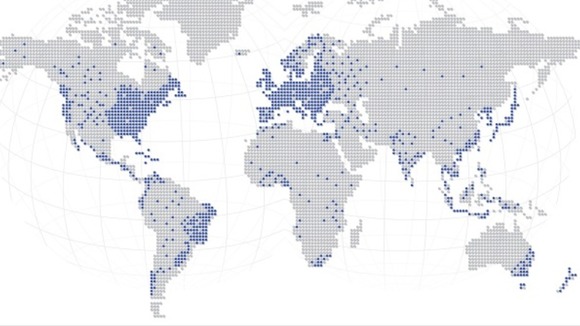 The FBI said the malware, known as GameOver Zeus, has helped hackers wipe out hundreds of millions of dollars from accounts around the world.