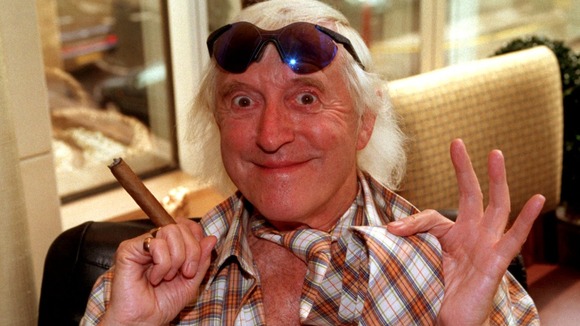 The figures in the NSPCC report for Panorama show that the most common age group for Savile's victims was 13 to 15 - and the youngest alleged victim was just two years old.
Savile visited frequently as part of his charity work and was given his own set of keys to Broadmoor hospital. In 1988, he was hired as an adviser to help resolve staff-management tensions at Broadmoor.
A confidential Department of Health memo obtained by Panorama suggests that his appointment was being pushed by a senior civil servant.