David Cameron has revealed his personal frustration at the bidding process that saw England miss out on hosting the World Cup.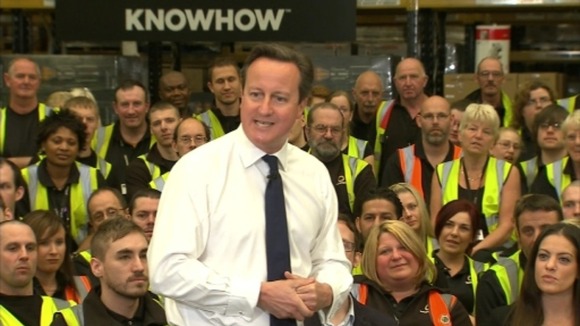 Discussing the allegations concerning Qatar's bid for the 2022 tournament, the Prime Minister said: "There's an inquiry underway, quite rightly, into what happened in terms of the World Cup bid for 2022. I think we should let that inquiry take place rather than prejudge it.
"My memories of that bidding process are...not happy memories in terms of the way the whole thing was arranged and the role of Fifa and the rest of it."